Ambury Park Centre is a registered charity, that was established in 1983 as a riding centre for people with disabilities. Since that time the Centre has developed a range of services including a school for students aged 13 upwards and a full-time vocational training programme for adults 18 and over. These programmes include physiological and psychological therapies and educational, work training and social development programmes.
January 16, 2023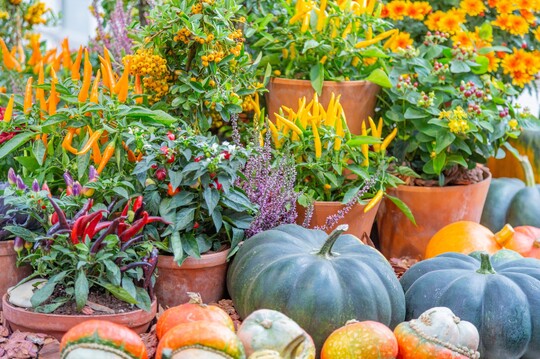 There are many different uses for horse manure around your garden. Horse manure is a great fertiliser that helps to build healthy soil and promotes strong growth in plants. It contains nitrogen, potassium and phosphorus - the three main nutrients for healthy plants and fruit growth. We have plenty o...
read more
HOW CAN YOU HELP?
You can help us in several ways, by volunteering a few hours to work with our horses or a donation to help with the running costs. Ambury Park Centre relies on the community for a large part of its funding. The school fees and riding fees paid by clients or supporting agencies who contribute around a third of our income. Similarly, government grants supply about a third, so the board has to work hard to raise the further third needed to cover our costs every year.
Ambury Park Centre is a member of NZRDA. The core purpose of NZRDA is to provide interaction with horses to improve health and wellbeing outcomes for people experiencing disability, or who have specific challenges or needs. https://rda.org.nz/